In addition to semi-pro Lightroom, Adobe also ships more casual photography package called Revel. While it is not terribly exciting for Lightroom users, it is interesting to know that it actually has the same processing engine as Lightroom 4. You might also consider revisiting it, because it has been recently updated with free subscription model.
What is quite interesting from Lightroom point of view, they have stored all the built-in presets as XMP files inside the application folder (on Mac, the path is /Applications/Adobe Revel.app/Contents/Resources/looks/ In order to access it, you need to right click Adobe Revel.app folder and select Show Package Contents)
XMP files contain the development settings and while Lightroom cannot directly load these files, my Preset Ripper plugin can! It reads XMP settings from JPEG or XMP files into develop preset values and uses plugin API to process the image to new settings.
Here's a list of all presets I found there; the names are not the same ones shown in the user interface but there are some hidden presets as well (31 in total)
You can "rip" any of these presets into your own photo using the Preset Ripper plugin, either by opening the original XMP files, or by downloading any of these JPEG files below and opening it in the Preset Ripper plugin.
Atlantic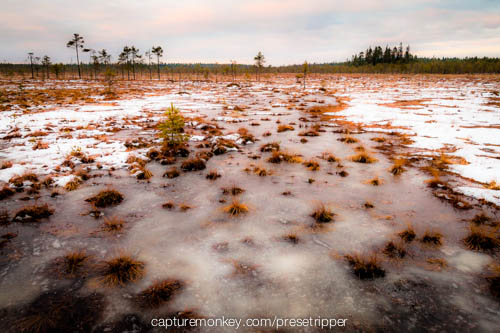 Austell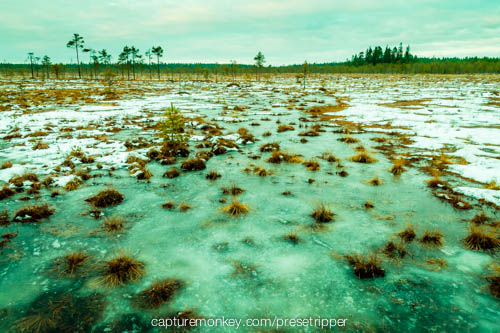 Bueno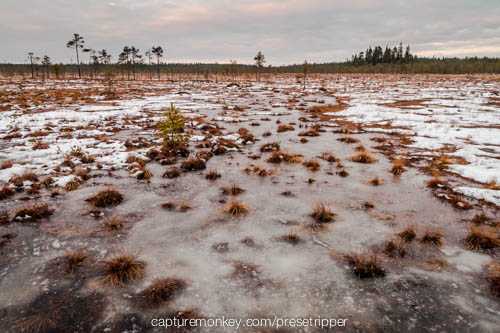 Carson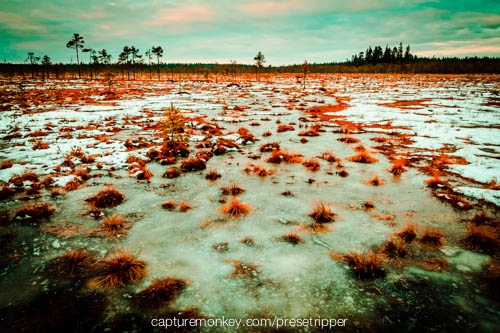 Corona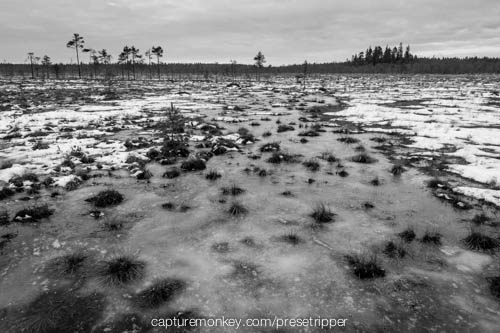 Mason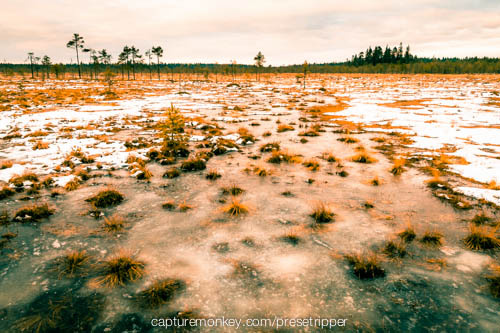 Moreland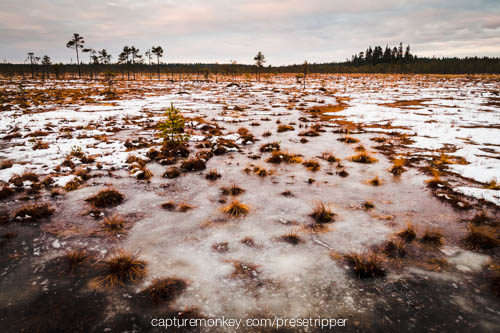 Murphy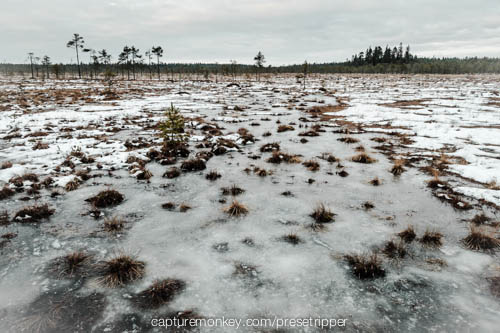 Olympic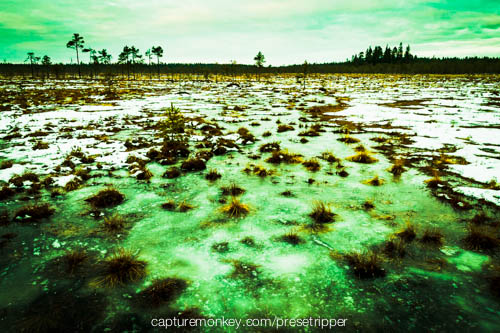 Parker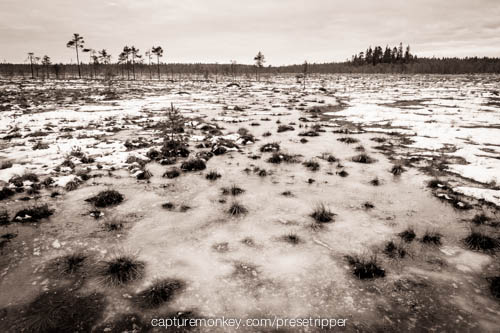 Porter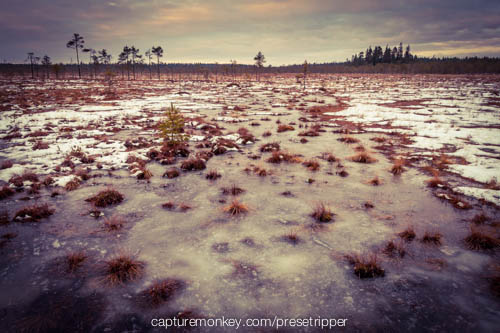 Prospect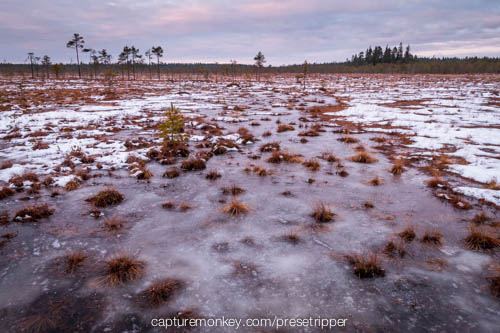 Savin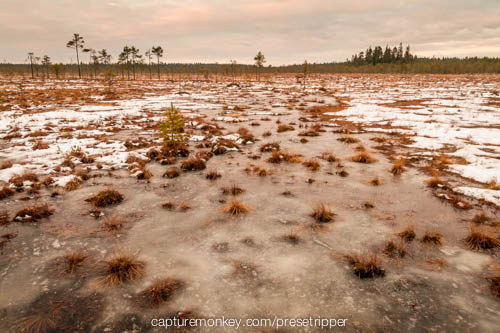 Shelby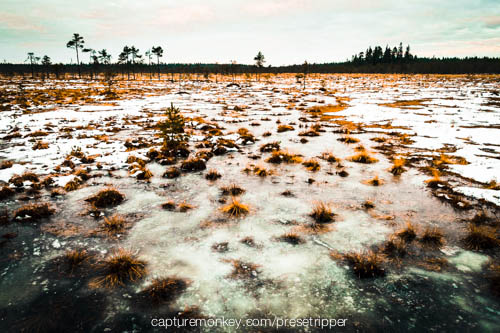 Spillman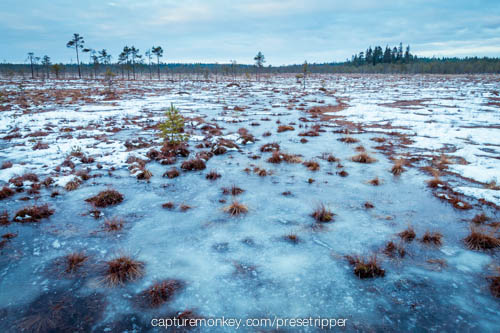 TestBlackenedRed&Green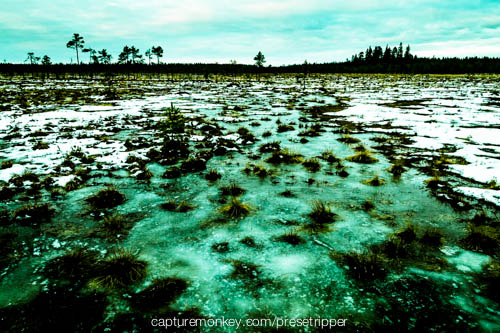 TestBoldDessert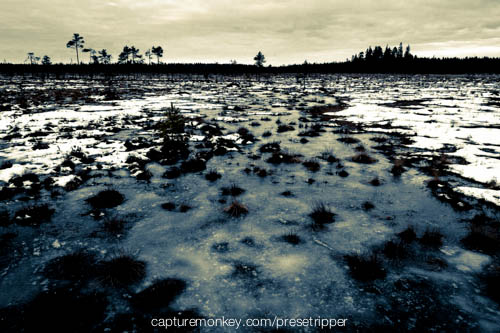 TestBrandon05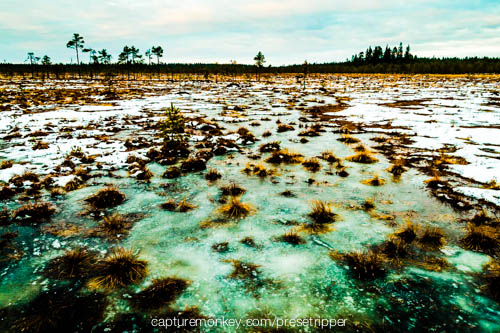 TestBrandon10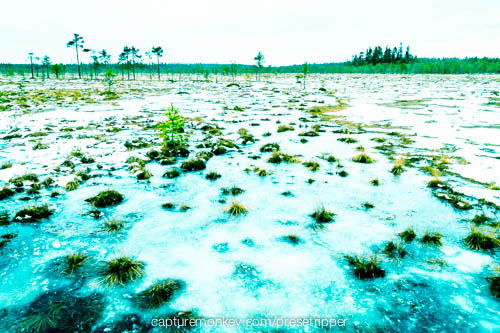 TestBrandon11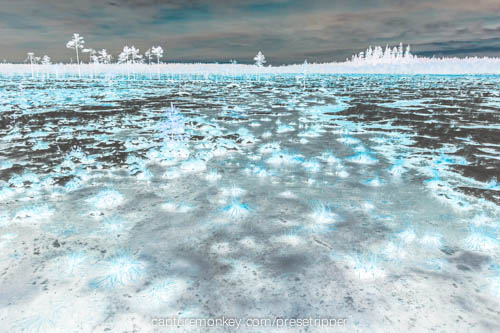 TestGlowMirror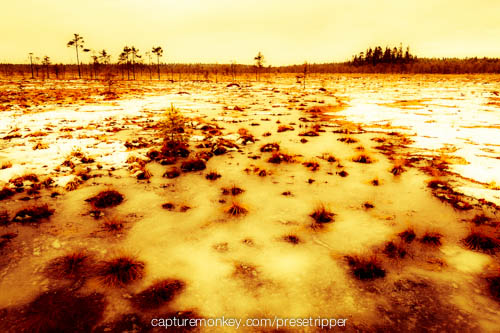 TestHotMidnight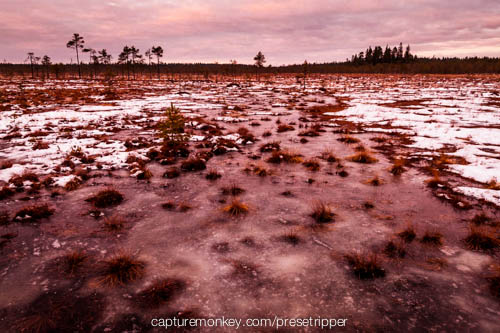 TestLilac&Lime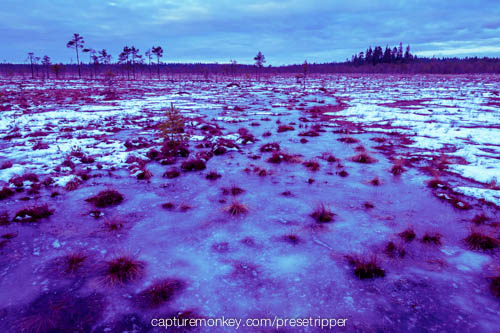 TestPalestSummer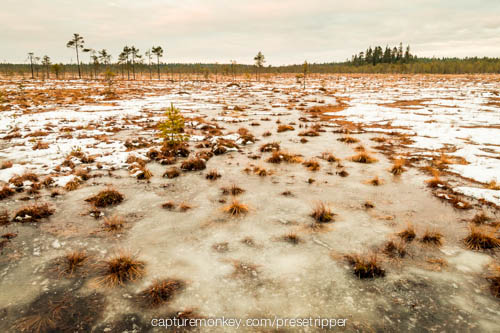 TestPinkGreenPale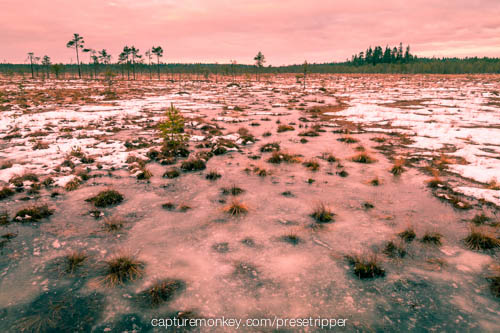 TestRedSoft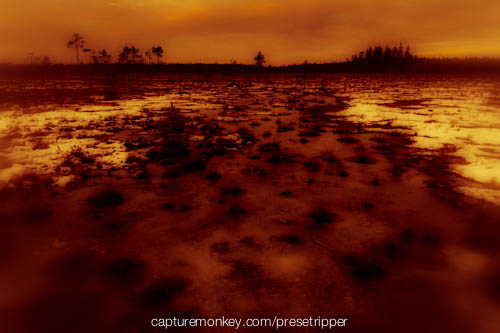 TestRedux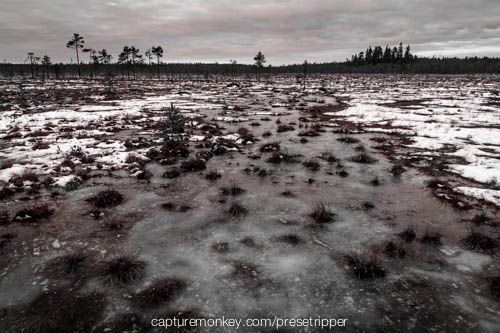 TestSunshine&Rain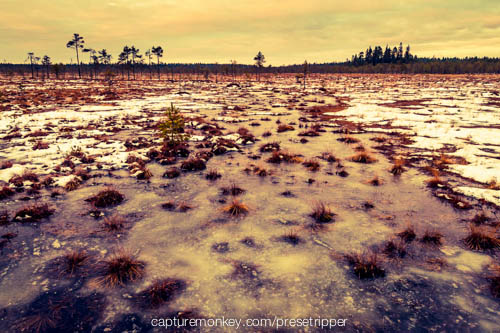 TestTinType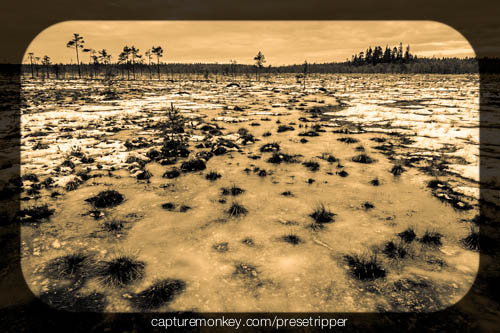 Venice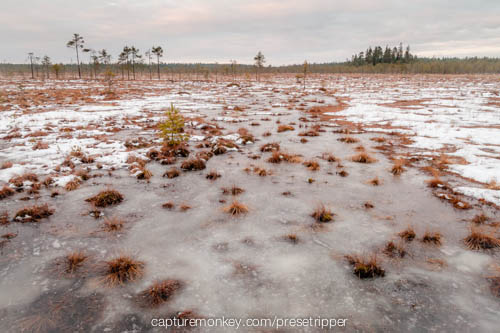 Willowbrook
These photos were developed using Lightroom 4.3.