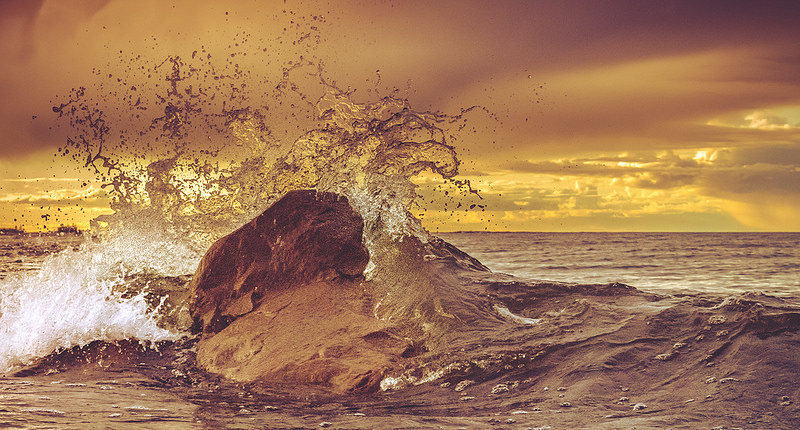 Creative Workflow
Capture Monkey specializes in plugins for improving your everyday workflow inside Adobe Lightroom. We have solutions for photo export and publishing, metadata handling as well as develop presets and special color profiles.
Native Lightroom Processing
Our plugins are tightly integrated with Lightroom, we believe in using native Lightroom develop mode processing and metadata. This allows streamlined catalog without huge external working copies and lossless editing.
Free Download
All plugins hosted here are freely downloadable for trial and can be individually registered with a $10 purchase using PayPal. For $25, you get bundle registration code which is valid for all plugins.